Overcome anxiety and depression so you can succeed in life.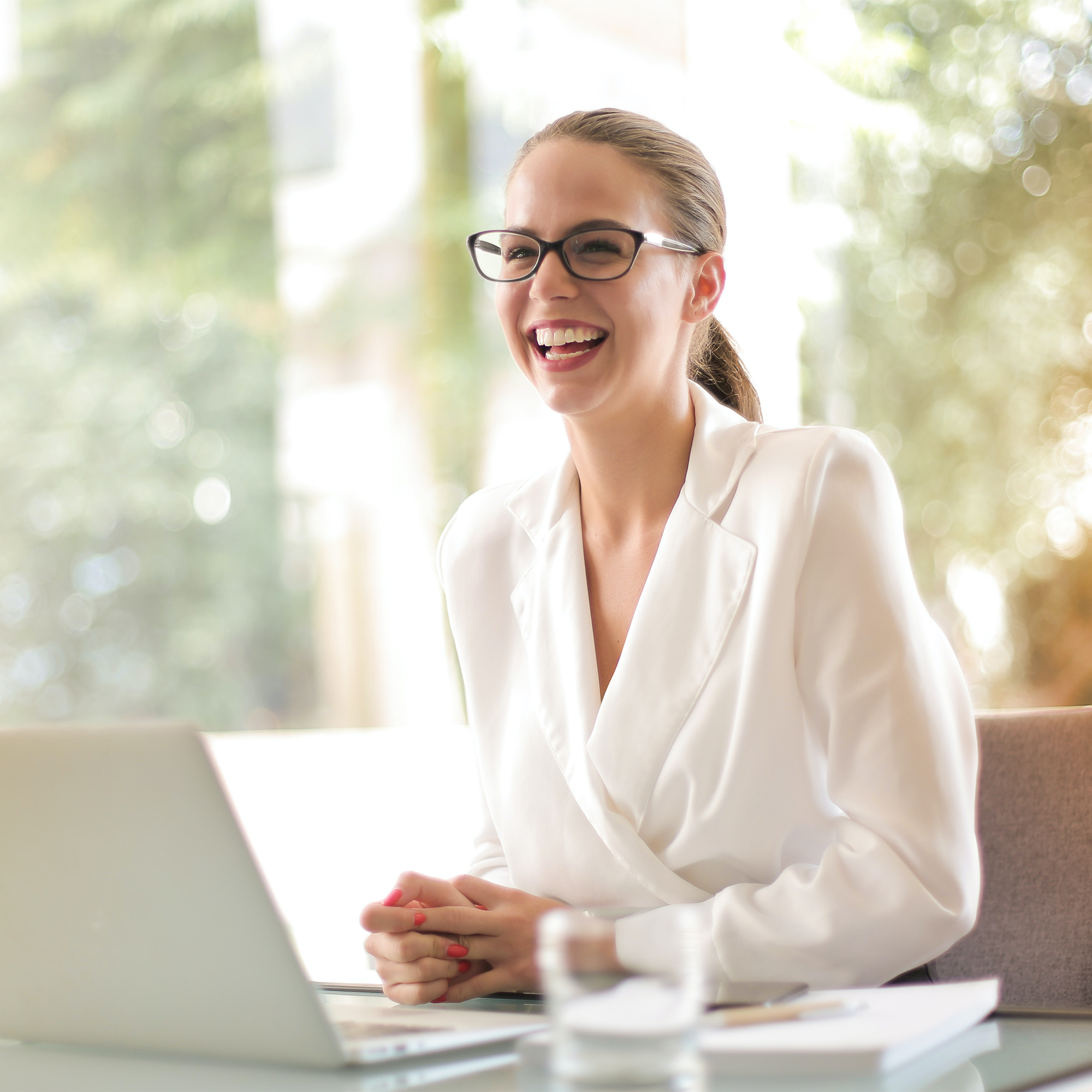 Overcome anxiety and depression so you can succeed in life.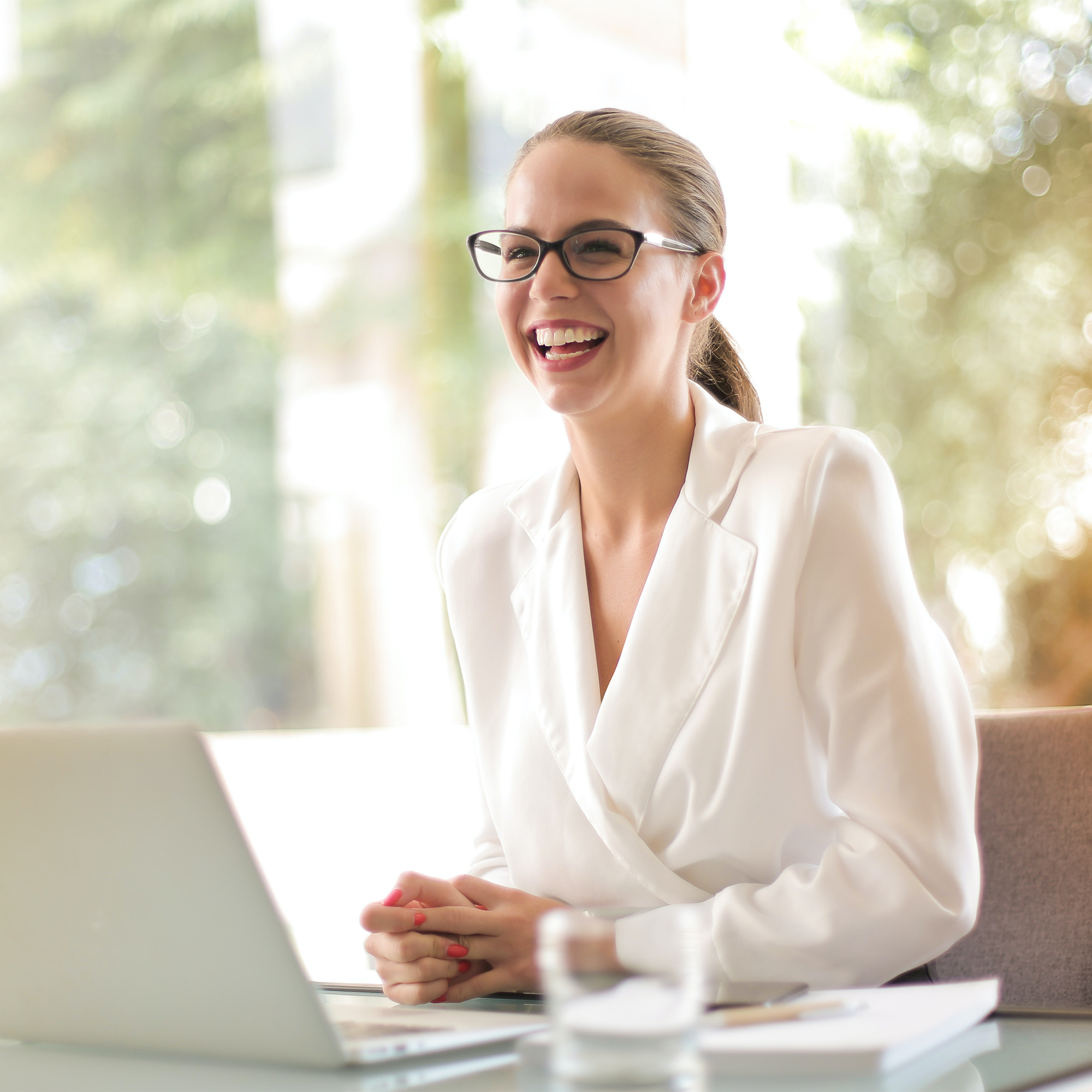 At Achieve Emotional Mastery, we know that you want to be an overcomer.
In order to do that, you need to move from managing anxiety and depression to complete healing.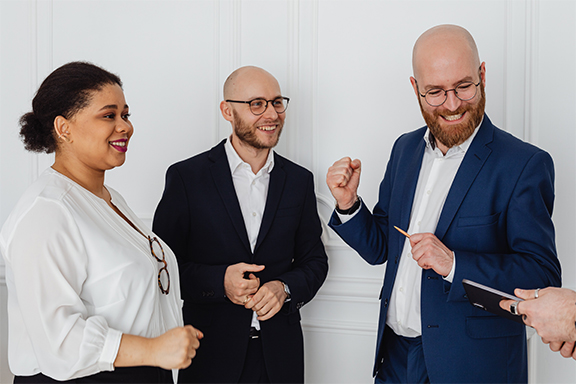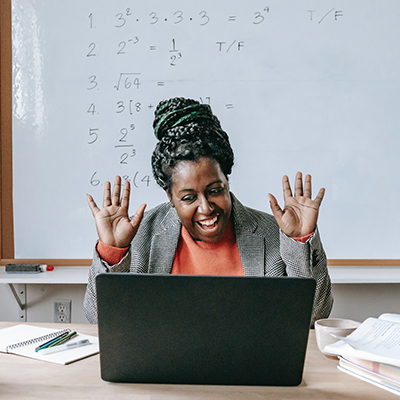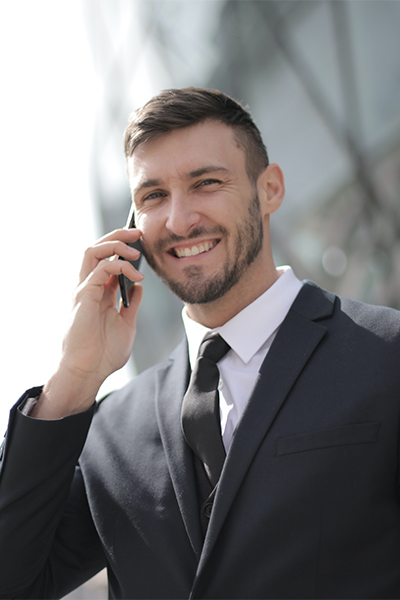 Stop using traditional treatment methods that keep you stuck in an endless cycle which leaves you feeling hopeless and frustrated.
The truth is, God has more for your life.
Here is your simple plan to become an overcomer:
1. Watch the FREE Masterclass.
Learn the top 5 shifts my clients have used to overcome anxiety and depression.
2. Identify what is blocking your healing.
We'll show you what has been missing from the other treatments you have tried.
3. Leverage a whole health approach to heal completely.
We will teach you how to heal physically, emotionally, and spiritually.
We understand how draining it is to fight with your emotions day after day which is why we have helped hundreds of clients receive healing and feel hopeful and happy again.
See what they have to say:
Before Achieve Emotional Mastery I felt like a victim to intrusive thoughts, completely hopeless, desperate, and afraid. I couldn't enjoy life anymore. When I did enjoy something, I assumed I was guilty of sin. Now, I feel hopeful, resilient, victorious, joyful, grateful, and I know that I'm an OVERCOMER, not a victim!
Honestly, before Staci, I had hidden my depression and anxiety really well. But I was afraid of so many things that were out of my control to the point of not wanting to do anything. Now I've become mindful of how powerful my mind is and how it can work for me, not against me. I would say that Achieve Emotional Mastery changed my life and has taught me tools and skills I will have forever. Best decision I made was to invest in me.
Staci, thank you so very much for all of your guidance, support, and help through our healing journey. When we first met, I felt tired and defeated. Through our time together, a lot of things changed, culminating in the birth of our son. Thank you for walking with us, encouraging us, and helping us to get healthier. We will always be thankful for the impact you had on our lives.
Before working with Staci, I was experiencing constant anxiety, easily overwhelmed, stressed out, defeated and I laid in bed as often as I could. I worked with counselors for years to break the habit of climbing back into bed after work, yet was NOT able to find victory.

Staci knows her stuff! She helped me break this habit in less than 4 weeks! It was such a huge step for me. I can say with confidence and joy - I am healing and growing! I have more peace, ease, and steadiness.
When I first started this journey, I was very hurt, unhappy, and fearful. I wanted to grasp control of a life that I couldn't keep control of, and that was scary. The hurt I felt was overwhelming and overshadowing my purpose in life. I felt hopeless and helpless. I was losing myself to the depression and anxiety that was overtaking me. The woman I am now is healed, confident and moving forward trusting God with everything and ready to serve others.
Before working with Staci, I believed that nothing good was ever going to happen to me. I went to work, hating my job, and I avoided other people to hide my depression. Now I believe that happiness exists and I am happy, truly happy. I can see the positive even in the midst of the darkest experiences and help others around me to focus on the positive too! I now enjoying laughing and joking with others- it has been a long time since that has happened! I can handle stress better and I feel confident in personal areas where before I only could see the possibility of failure. I found out I am WORTHY!!!
I was so frustrated with being told that there was no hope for me! I was diagnosed with bipolar disorder ages ago and had been in and out of the hospital.

When I found Staci, I was getting myself to work but my confidence was shattered and the negative self talk was brutal. This has been such a game changer for myself and our husband. We have answers and I am better than I have ever been before! I am now confident and can enjoy being around others, my emotions are stable, and I actually feel blessed and happy.

Take your life back! Take back what the enemy has stolen! Your family and your life is completely worth the effort of finding freedom!
If you are at the end of your rope and truly want to get better, THIS IS FOR YOU. It has helped me in a way that nothing else has. I had tried for years to get off my anti-depressants and never could until this! It's hard work but it's worth it and it works!
I knew things were bad, but I didn't realize at the time just how bad they were. I had completely stopped functioning. I was a total disaster who could not function at all. I cared about nothing and no one, not even myself. Now, I am no longer ruled by anxiety. I have a beautiful relationship with God. I have dreams and goals. And I know God's not finished with me yet and I'm not finished with me either. I still have many ways in which to continue growing, learning, healing, and changing.
I used to be negative about my healing journey, irritable, excessively tired/fatigue, constantly complaining about how I felt, frustrated, pessimistic, lost, and confused. And now, because of Staci, I feel optimistic, patient, understanding, open-minded, calm, and more receptive of my healing journey. I also have mental clarity, am able to relax without feeling discomfort, I'm able to sleep well, focus on the positive, and I actually feel like I'm finally healing. I'm able to be more compassionate with myself and my healing journey and I know I am healthier in my mind, body, and spirit.
Before Achieve Emotional Mastery, I felt anxious, depressed, self-doubting and self-hating. I tired to heal through therapy, medication, supplements and acupuncture, but nothing worked. Now, I am gentler to myself, take the time to process my thoughts and emotions, and I feel ready to live in the present and look forward to the future. My body feels more energetic, my mood is more regulated, and I'm able to connect with others much better than before.
Before joining Achieve Emotional Mastery, the person I used to be was terrified by severe anxiety, panic attacks, and intrusive thoughts. I tried praying, supplements, essential oils, and I googled everything about how to relieve anxiety, but I wasn't healing. When I started with Staci my anxiety was out of control and very intense. Now I'm hopeful and know that I am now healing.
Before joining Achieve Emotional Mastery, the woman I used to be was moody and anxious. Now, emotionally, I feel more at peace and less anxious. And, when I do feel anxious, I can now deal with it much better. Physically, I feel more confident and healthier! Mentally, I don't allow nearly as many negative thoughts to invade my thought patterns. I also recognize my thoughts more quickly. Lastly, spiritually, I feel much closer to God!
Before finding Staci's program, I had managed my anxiety for 20 years. I had tried everything and I was always disappointed. With my invested time and determination in her program, I'm now experiencing healing in leaps and bounds. I have more energy and a healthier mindset that helps me spend more quality time with my family and be more available for my children. I can now live life, instead of just enduring it